big ideas start small
mash of brands® is a drink brand development studio. We identify emerging lifestyle trends and create premium beverage brands for these new markets.

In addition to our portfolio of own brands, we supply funding and consultancy to ambitious founders who wish to accelerate the development, launch, and scaling of their own drink startups.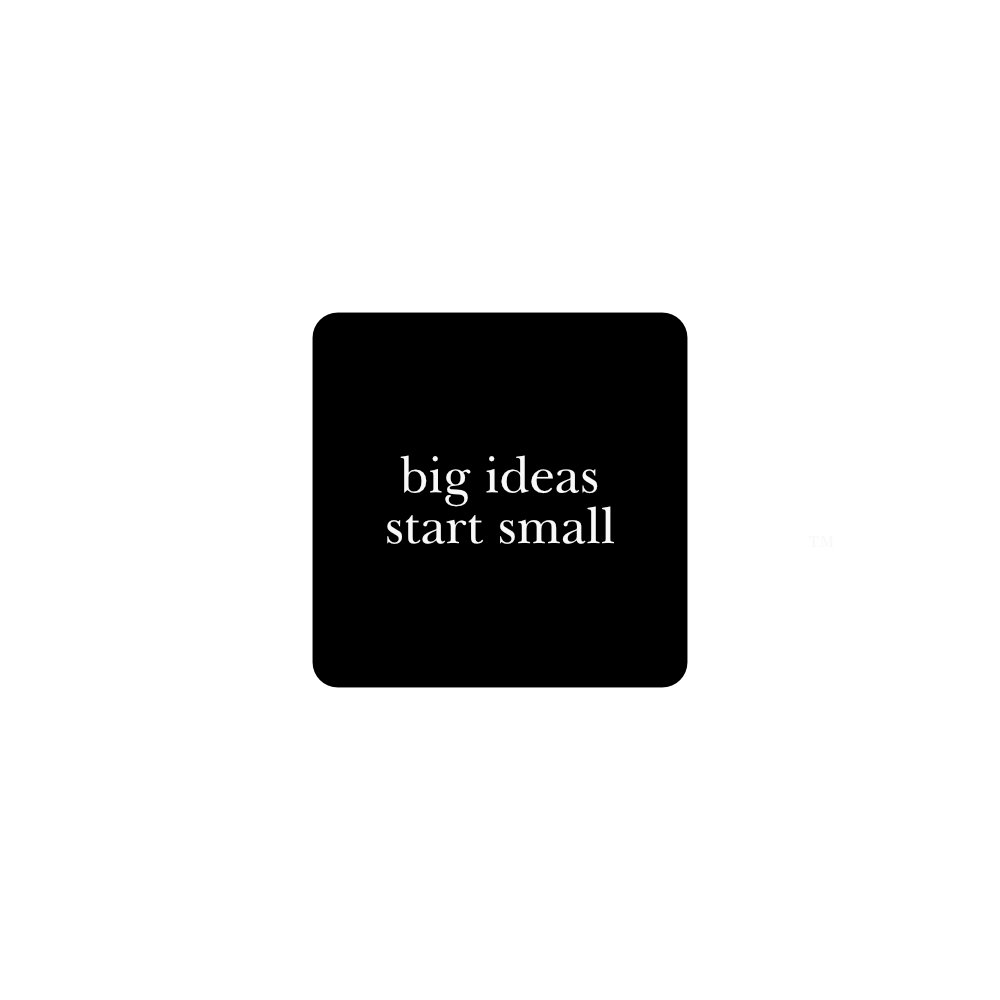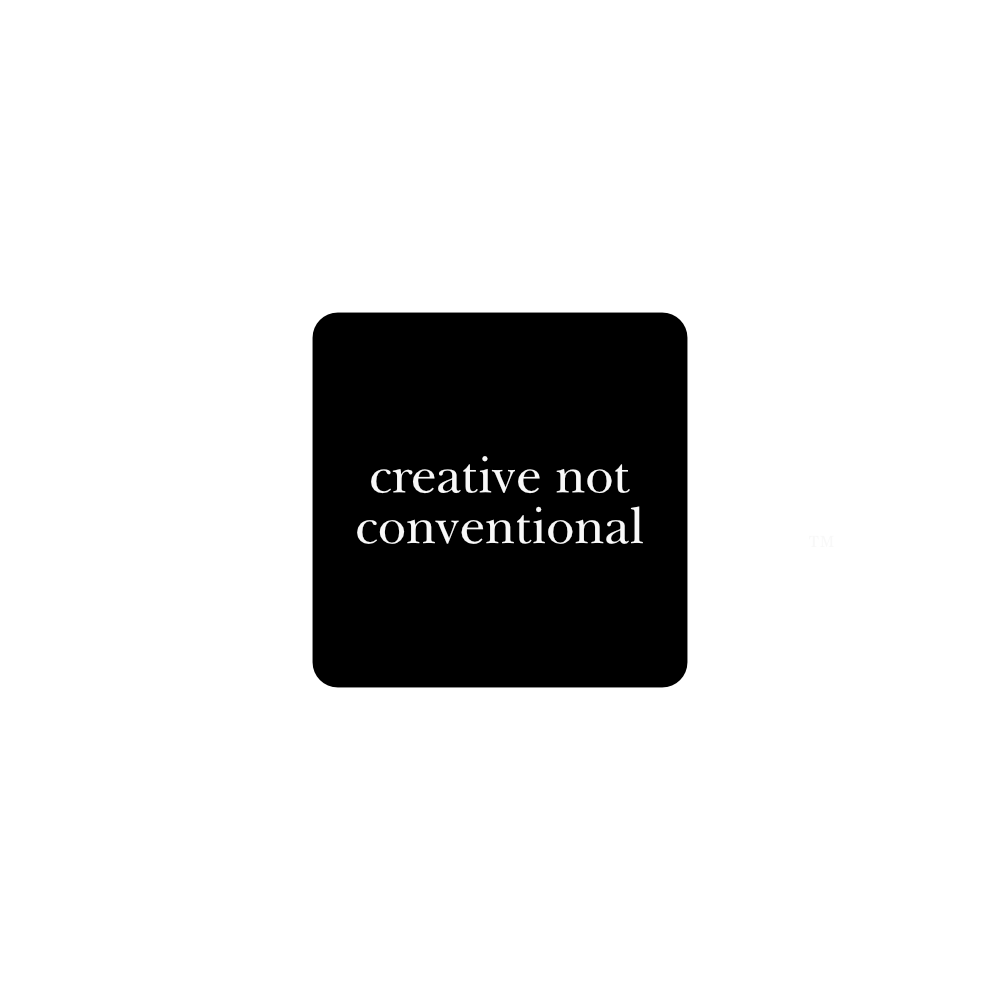 creative not conventional
As a boutique studio, we have the experience, expertise, and industry contacts to help bring new lifestyle brands and products to market.

However, our smaller scale allows us to quickly develop and launch original brands that capitalise on contemporary trends and our brands can rapidly consolidate their position as market leaders and category-defining businesses.