big ideas start small
Do you dream of launching your own tea or coffee company but need help figuring out where to start? mash of brands® is a specialist startup consultancy for the tea and coffee industry. We help ambitious entrepreneurs create, develop, and grow category-defining drink brands.
From developing your brand to sourcing your products to scaling your business, we can help you escape the 9-to-5 and choose your own adventure instead.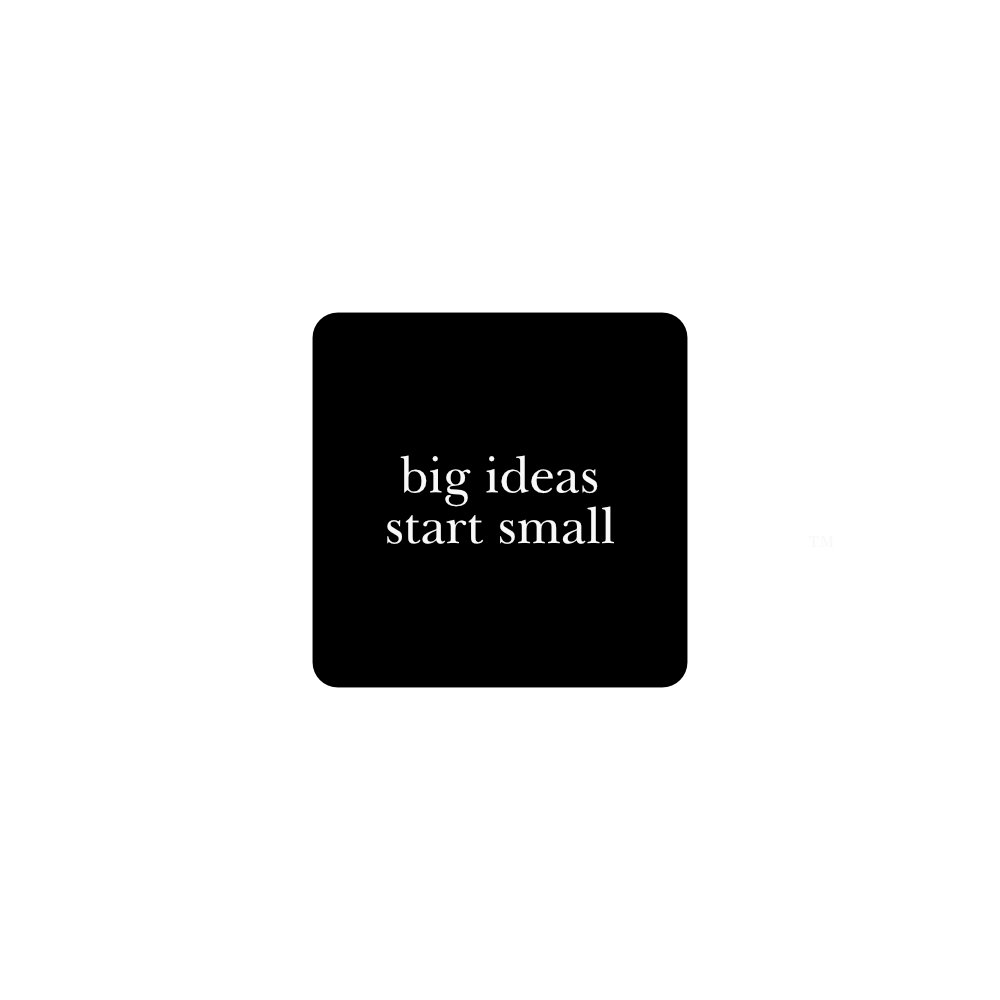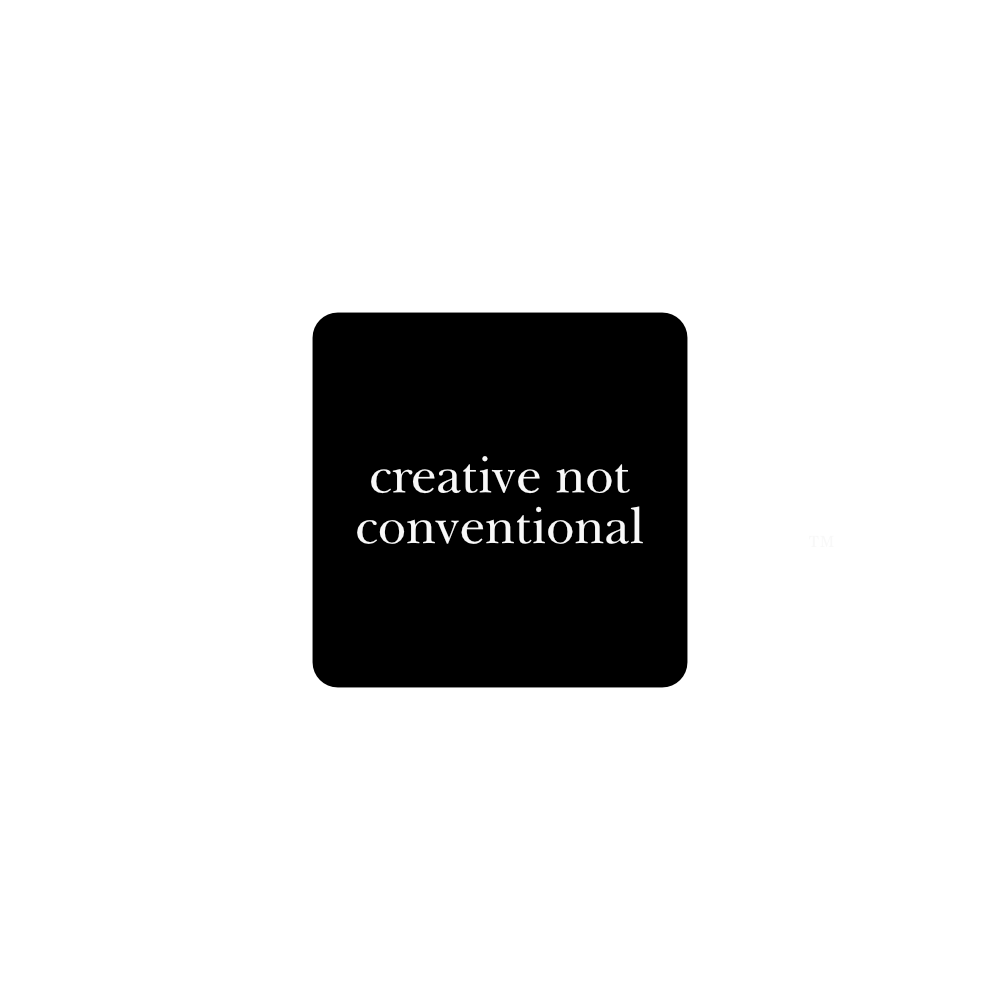 creative not conventional
At mash of brands®, we are not career consultants with zero real-life experience. We know what it's like being told we're dreamers and our ideas will never succeed.

We also know what it's like to defy expectations and turn small drinks brands into globally successful startups. We are also confident that we can help you achieve the same level of success too.
want to have a great quitting story?
Why not chat with us first? Let us help you launch your dream tea or coffee business and allow you to quit your job in style.